For those looking for wine-buying inspiration, the 2020 Wine Buying Guide is a handy overview organized by style so you can find what you like.
This year we honor the classics.
Learn what varieties and regions are known for excellent quality along with a few added examples to get you started.
2020 Wine Buying Guide
Contents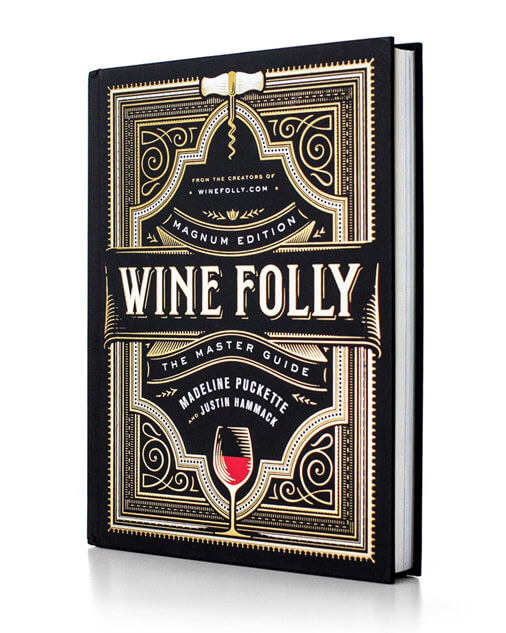 James Beard Award-Winning Book
Drink better wine with knowledge. Get the award-winning book!
Bold Red Wines
Bold and opulent red wines that lend rich, ripe fruit flavors.
Full-bodied red wines seem to make everyone happy. For this category, we narrowed it down to the boldest grape varieties along with regions with warmer climates.
Elegant Red Wines
Subtle and complex red wines with intriguing textures and minerality.
Rosé Wines
The regions and varieties that make the world's best rosé.
Rich White Wines
Bolder white wines accentuated by oak aging.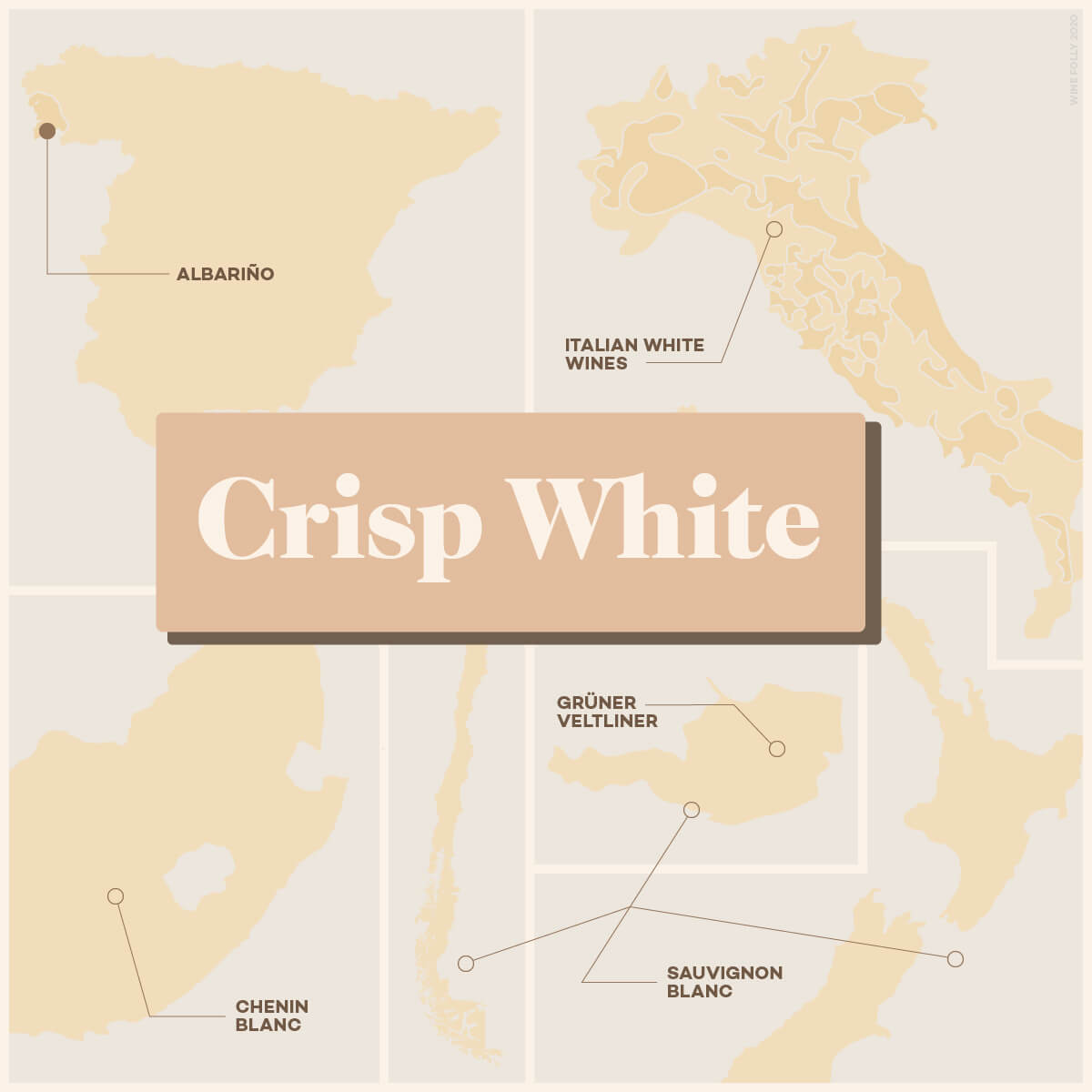 Crisp White Wines
Zippy, mouth-zapping white wines from on and off your radar.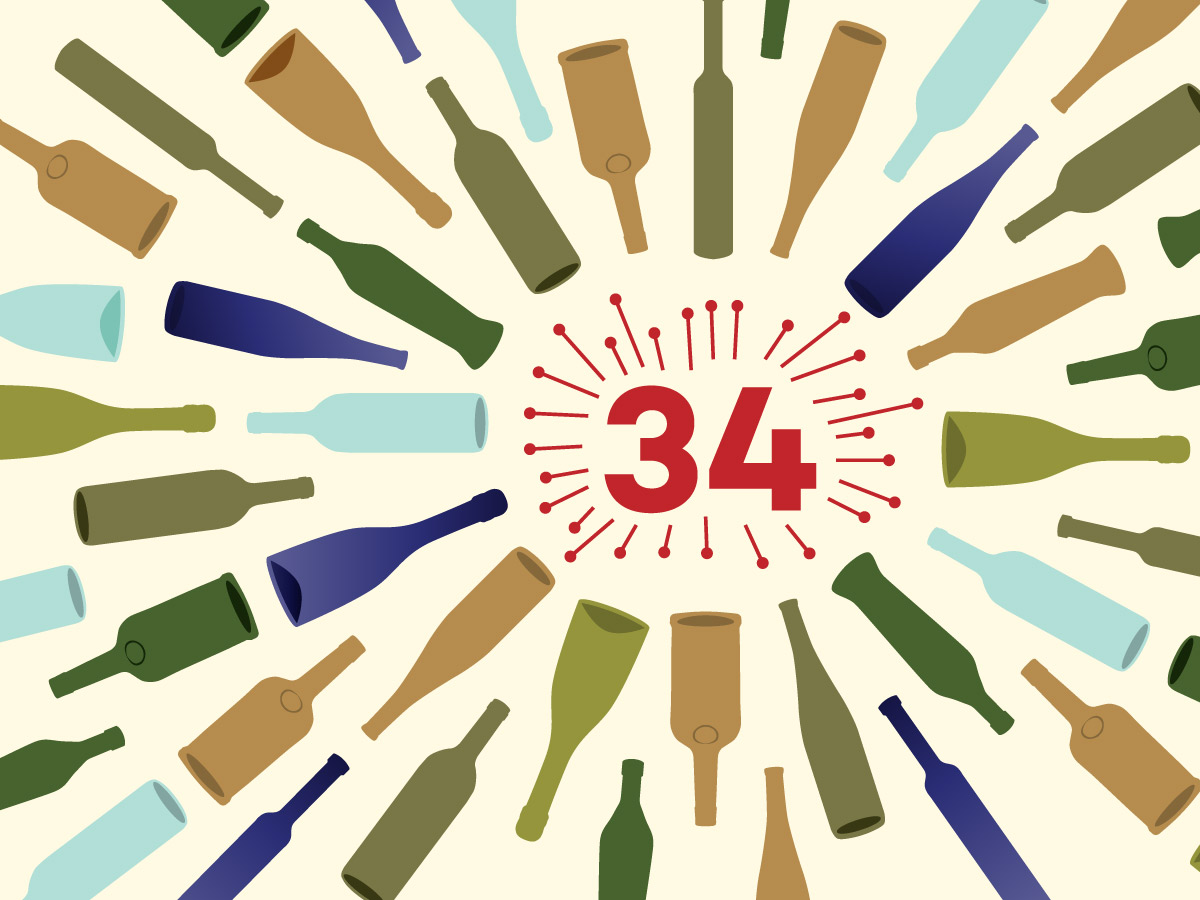 Make Your Own 2020 Wine Buying Guide
You don't have to take these 2020 wine buying guide recommendations exactly.
Instead, expand your palate and while improving your sense of taste at the same time. Make your own list of 34 select wines from the open-ended and highly educational Wine Tasting Challenge.